+
SAML Suite
Fully Compliant with the SAML v2.0 Specification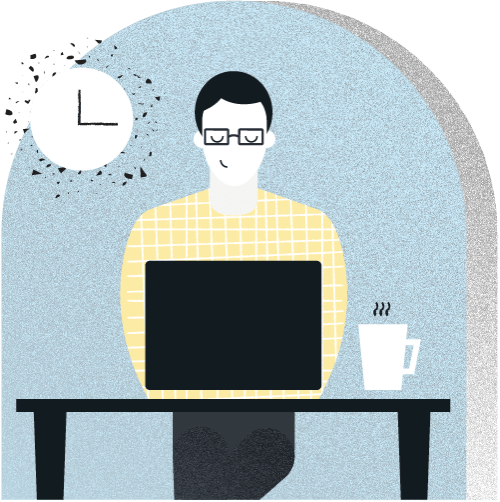 The SAML Suite includes the SAML components for ASP.NET and ASP.NET Core.
The lightweight components plug directly into your application enabling SAML service provider or identity provider support.
They've been tested successfully against ADFS, Azure AD, Facebook, Google, IdentityServer4, Office 365, Okta, OneLogin, Ping Identity, Salesforce, Shibboleth and many more.
Thousands of our clients have been using our award winning components in production systems throughout the world for many years.
SAML Suite
What's included?
SAML for ASP.NET
All profiles, protocols and bindings fully supported
Includes web browser single sign-on and logout
Act as either the identity provider or service provider
High-level, configuration-driven API for ease of use
Low-level API for maximum control
SAML assertion encryption/decryption
XML signature support including SHA-256
Metadata import/export
Numerous examples
Extensive platform support
Learn more
SAML for ASP.NET Core
All profiles, protocols and bindings fully supported
Includes web browser single sign-on and logout
Act as either the identity provider or service provider
High-level, configuration-driven API for ease of use
Low-level API for maximum control
SAML middleware
SAML assertion encryption/decryption
XML signature support including SHA-256
Metadata import/export
Numerous examples
Extensive platform support
Learn more
Purchase