SAML and OpenID Support
Need help? Our product developers are the support staff!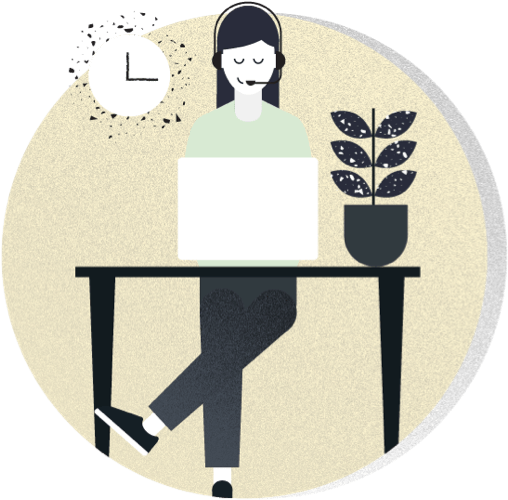 Complete, responsive support for license holders and product evaluators
We understand that you may need some assistance to get your SAML or OpenID integration up and running fast and effectively. So we guarantee that when you need help you deal directly with one of our experienced product developers, not support or sales staff with limited knowledge of the product.
Comprehensive email support with our product developers until your questions or issues are 100% resolved
All support requests answered within 24 hours (usually much quicker)
Short on time or resources? We offer personal consulting and implementation services
When you don't have the time or resources to implement SAML or OpenID in-house, our team of experienced product developers will work directly with you, supplying custom code to integrate SAML or OpenID with your organization's web applications.
Contact us at [email protected] to discuss your specific needs and see how we can help you.
What our Clients Say
"You provide the absolute best support I've ever experienced from a component vendor. I wish we had other components we bought from you so we could get this level of support more often. Thank you."
Trusted by Thousands of Organizations