Case Study - Synateq
We've provided thousands of organizations with SAML solutions.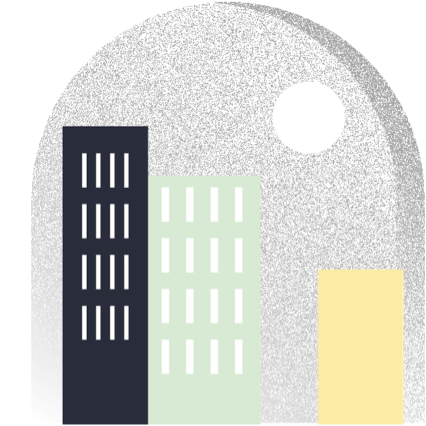 Business Challenge
Users of FieldTeq Software, an OH&S compliance resource, had the option of hosting the software on premise or in the cloud. As FieldTeq was unable to connect to the customer's directory services in a secure manner when hosted in the cloud, new user names and passwords were required. For many prospective clients this was a show-stopper.
"The support in the pre-sales stage was nothing less than exceptional. The responses to technical questions were prompt and extremely detailed. The product works so well we have never had to lodge a support request since we bought it. This solution had so many different examples of how to use the product in different scenarios that we could immediately visualize how the product would work in our system. Given the detailed examples and documentation a prototype was developed in less than a day. After it was fully implemented, it took less than 2 hours to fully implement SSO in another one of our applications. Also the API is so easy to use, implementation required less than 10 lines of code."
Solution
After researching many options, John Nesbitt, Senior Software Developer at Synateq, chose the ComponentSpace SAML offering because of the flexibility, support and cost effectiveness of the product.
Results
Since implementing SAML SSO, FieldTeq has been able to provide a seamless user experience. The SAML library saved John's team over $12,000 in development and testing costs, and has worked flawlessly since being integrated into the FieldTeq software.
Trusted by Thousands of Organizations